Blog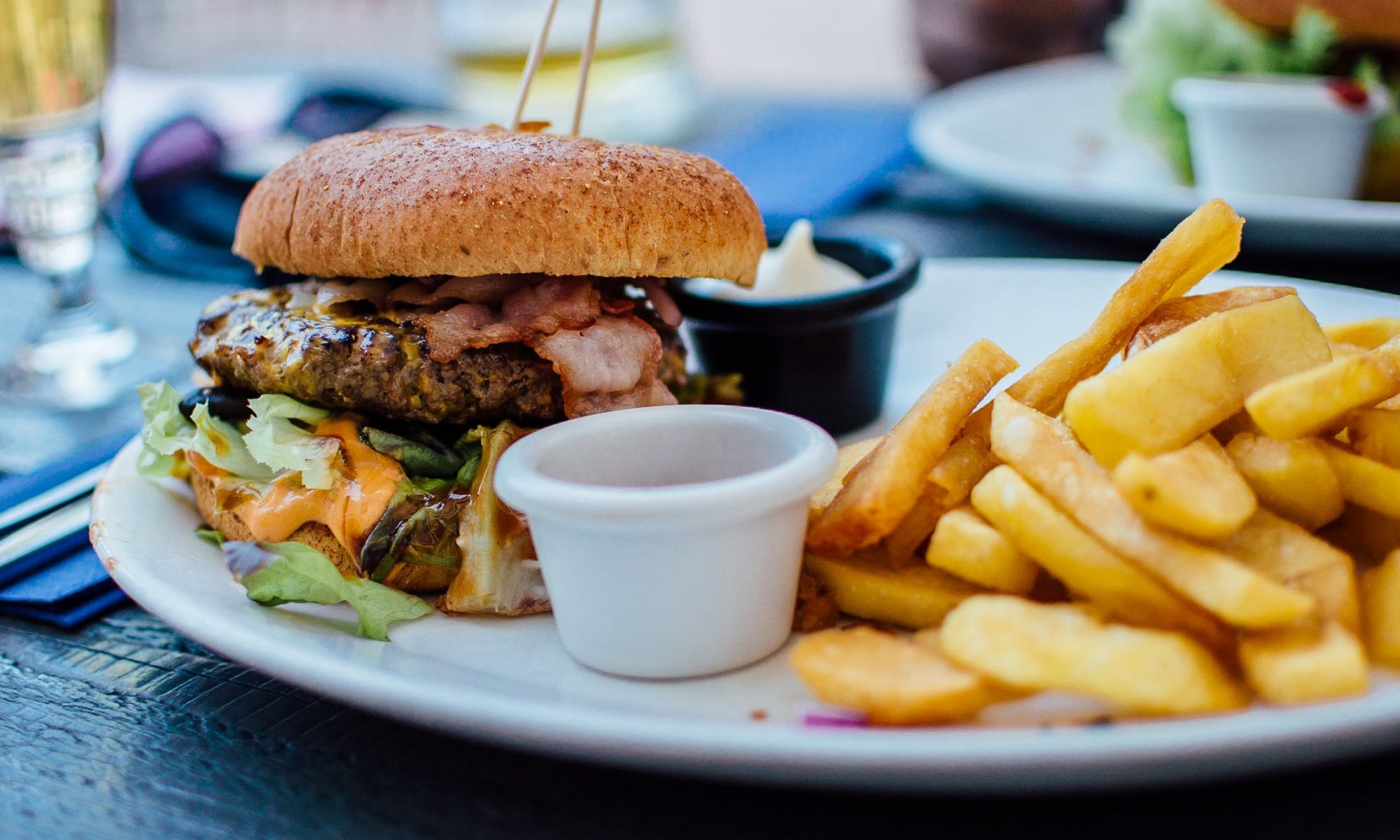 Food in Brighton – with Friends – conference pal recommendations
---
3rd Jan 2020
Brighton is pretty famous for many things, one of which is the conference scene, including an array of political conferences and of course BrightonSEO. So you are down with a few friends, all of which will want something a little different – finding a good spot within everyone's budget isn't as easy as it sounds so here we have a list of top recommendations in Brighton for eating with 'that group' of friends!
The Prince George
Hidden away from the main Brighton hot spots which makes this an even better choice for meeting with your friends, the key to this place is that the vegetarian food is a massive step up from the sort of food which is normally a token gesture on the menu, but still caters for those of you who do want a bit of meat. Challenging to find without a map but well worth it!
5 Trafalgar St, Brighton BN1 4EQ – http://www.princegeorge.pub/
The White Rabbit
Situated within the North Laines – not as vegetarian friendly as the Prince George but still scores high with two or three great dishes – this menu will have something for most, with burgers being awesome. This is one that if there is a group of you, we absolutely recommend booking (mention DrinksPal to them!) – live music, good beer makes this an evening recommendation, especially in the summer.
13-14 Kensington Gardens, Brighton BN1 4AL – https://www.whiterabbit.pub/food/
Wahaca
This is the one if you like to try and share dishes amongst yourselves, with fantastic recreation of the Mexican street food, if you know the backstory of Thomasina Miers, she spent time in Mexico developing the menus from incredible authentic street food. Groups bigger than 7 definitely should book but we have never had any issues finding a table for a smaller group even if we did have to wait a bit occasionally.
We recommend to sit outside to soak up that Brighton atmosphere!
160 – 161 North St, Brighton BN1 1EZ
Burger places
Forget GBK, McDonalds and Byron – Brighton is the place with the best burgers around – and the two leaders – Nick Duddy from London is completely obsessed with is Troll Burger and the other is Burger Brothers
Troll Burger
Troll Burger is the best burger you'll find in Brighton…possibly the WORLD! This 'magestical' meat moulder can be found next to Brighton train station. Not only are the Troll's burgers carefully crafted with seasonal blends of spices and sauces every ingredient is sourced locally and ethically or foraging from the local countryside. But you must remember, check his Instagram before you go because his burgers are in limited supply and they sell out fast! https://www.instagram.com/trollburger/
Award winning, organic, dirty burgers. Thu-Sat 12-9pm At Trafalgar St Arches
Burger Brothers
Takeaway only, and almost always a que, but definently worth it – find them on North Road, Brighton – check them out on Facebook but be warned, their closing time is often 9pm – https://www.facebook.com/burgerbrothersbrighton/
Places to eat near the Brighton Centre
With many conferences being held in the Brighton Centre, somewhere close sounds like a good idea.
Smokeys
Got an appetite ? Love American food ? – this is the place!
We are talking barbecued chicken, ribs and burgers – it will give you energy to make it through the day, or sleep through those final sessions … Recommended particularly as an afternoon treat
124 Kings Rd, Brighton BN1 2FY
Revolution
Surprisingly good food and plenty of space. For a chain type pub this is strongly recommended however I would suggest someone in the group buys the discount card which gives you all significant discounts. Meal deals and pizzas make this an easy but recommended lunch time option.
77 West St, Brighton BN1 2RA
Beach (anywhere)
There are some awesome places dotted along the beach, but if it is hot you can wait hours for food and drink so be warned…
A few places to avoid
Well only really one, couple of disastrous times at Walkabout!
---